Comfortable accommodations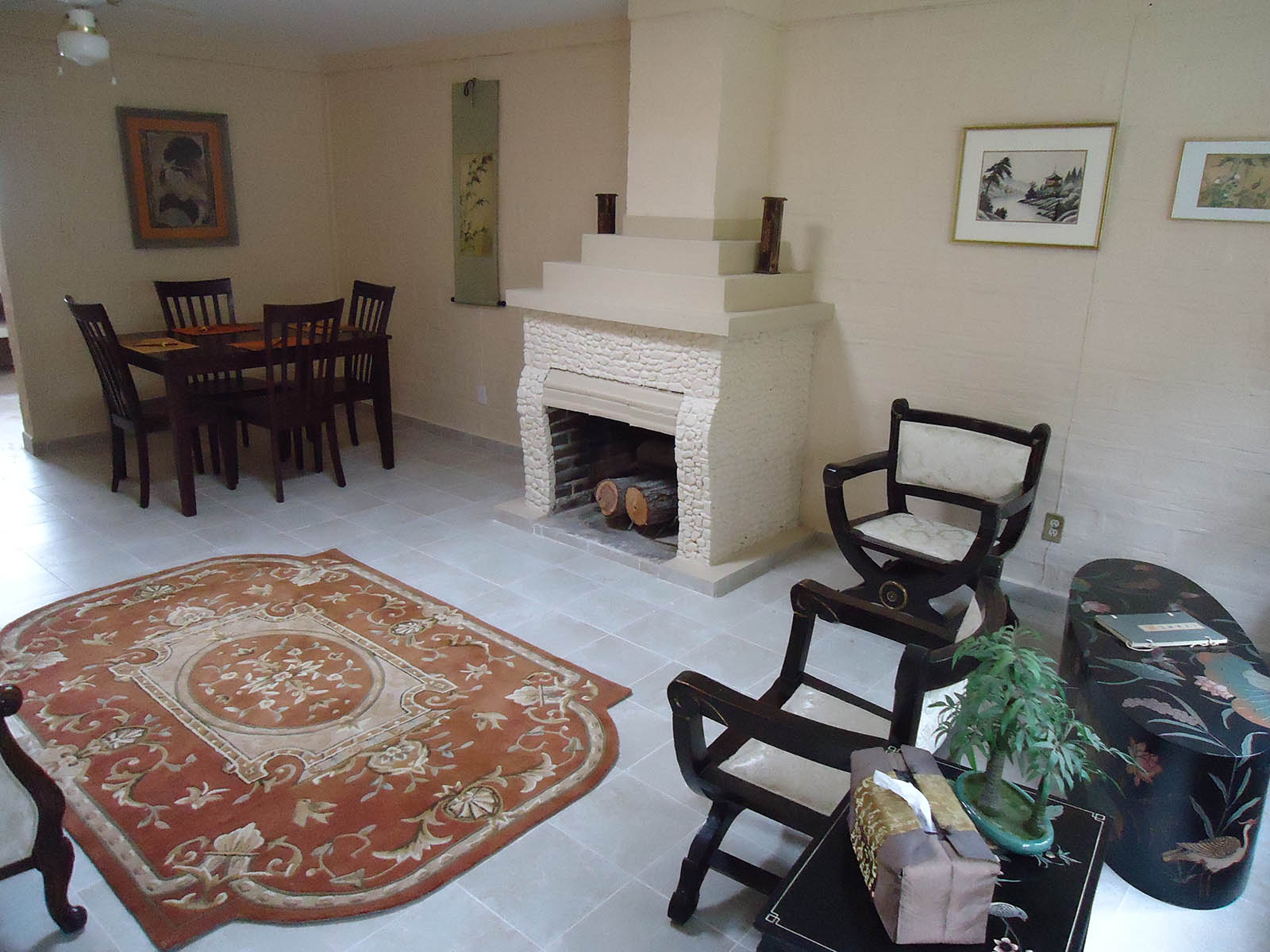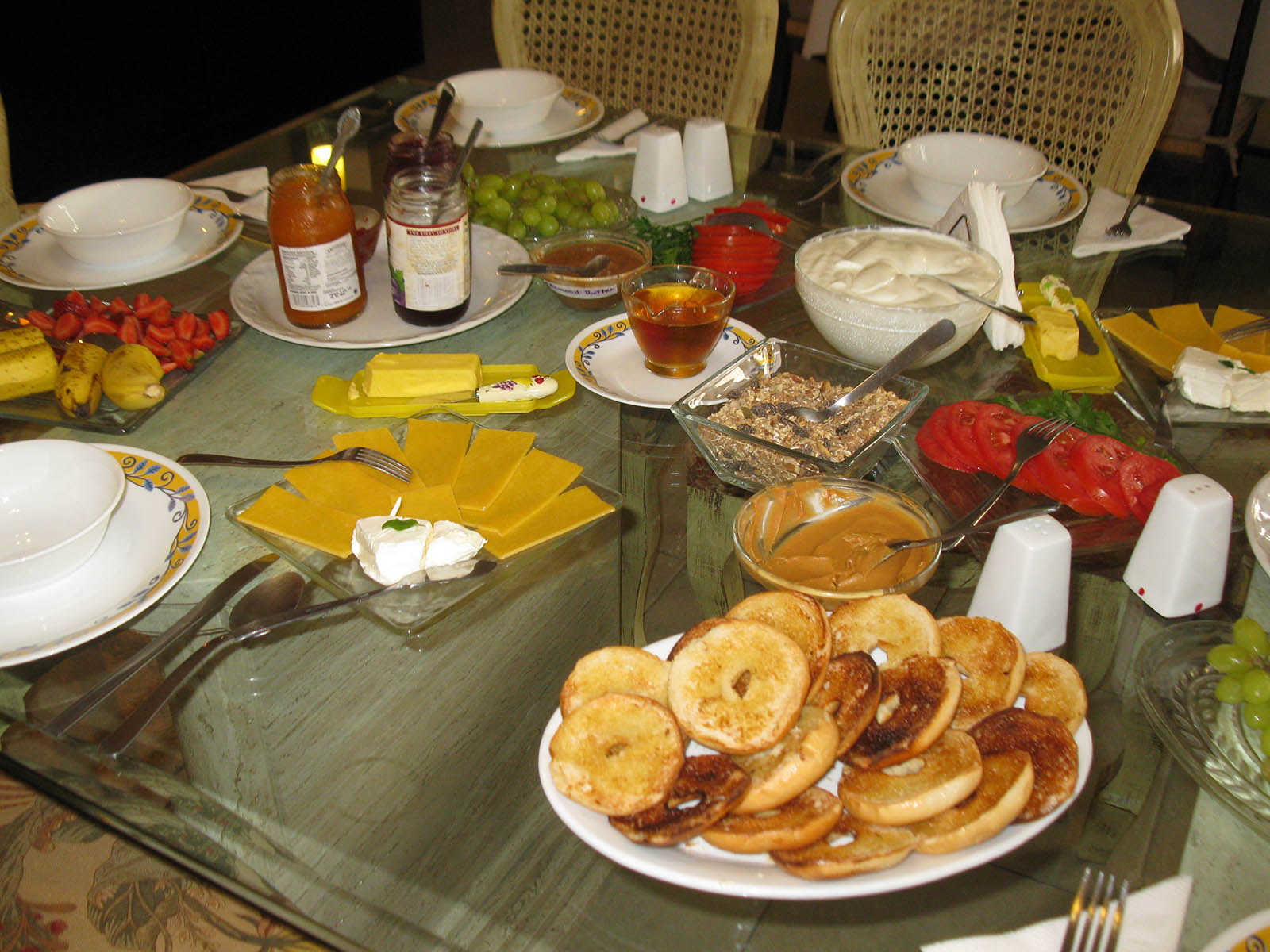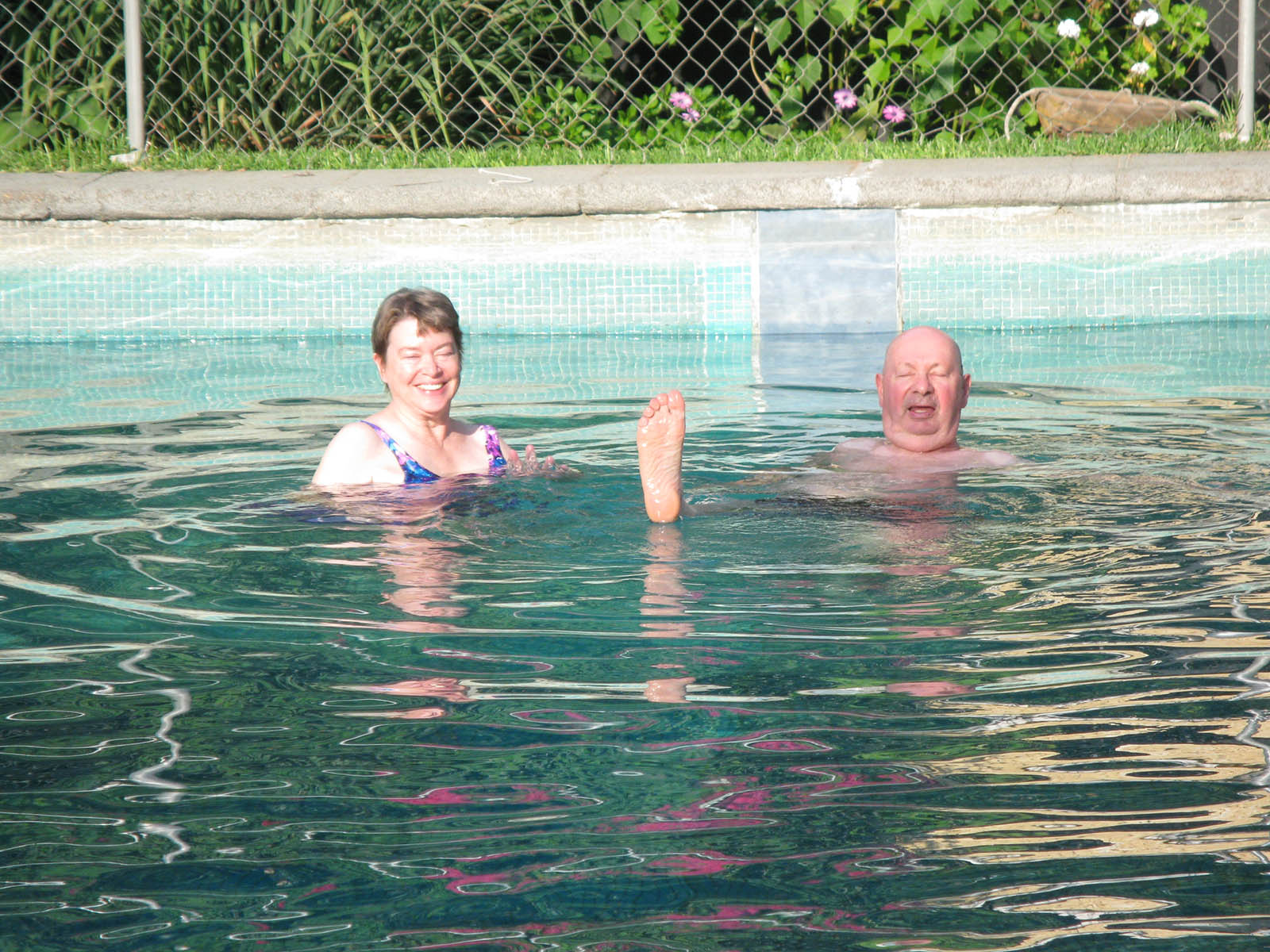 Safe and secure environment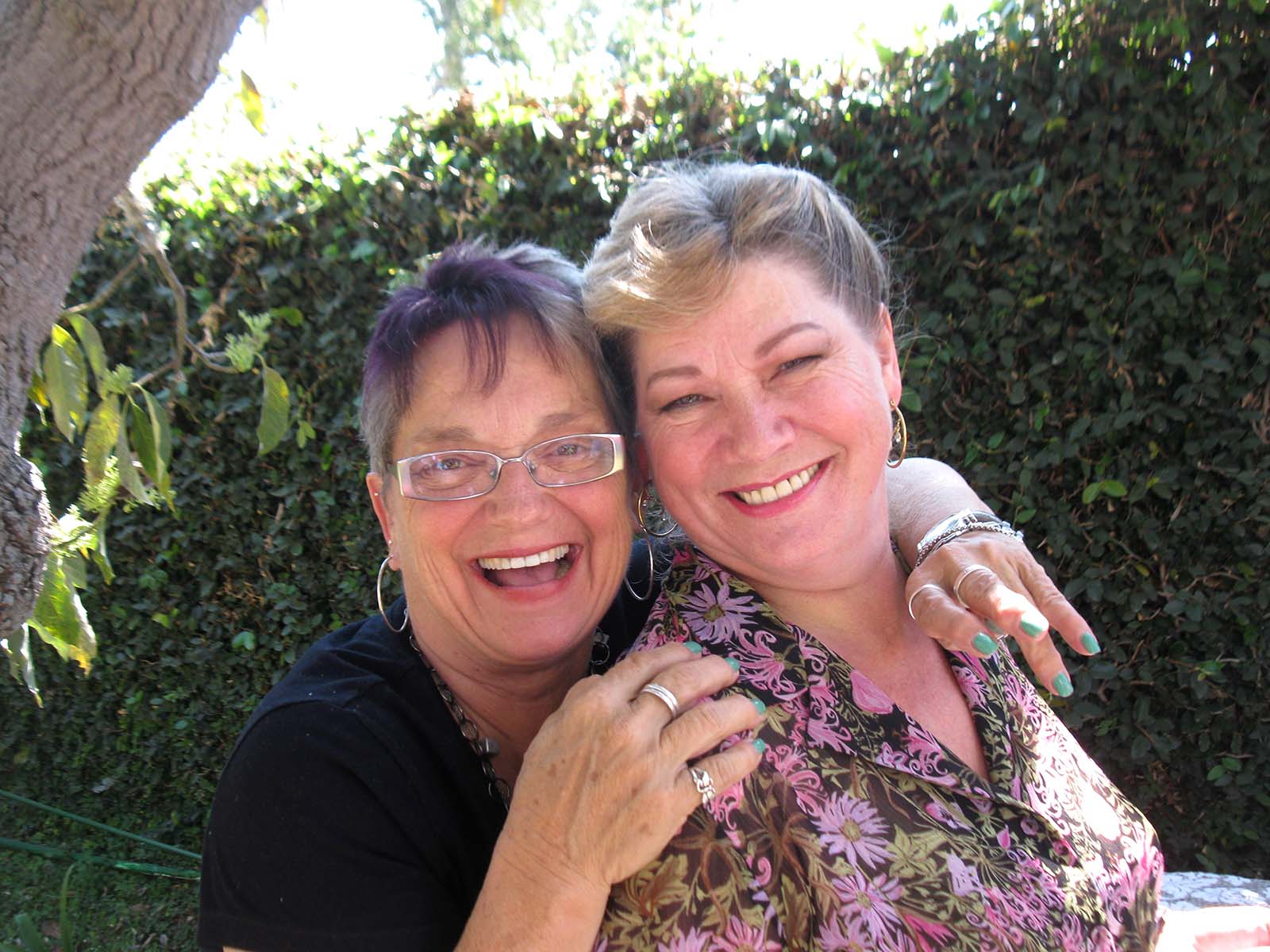 Loving and supportive community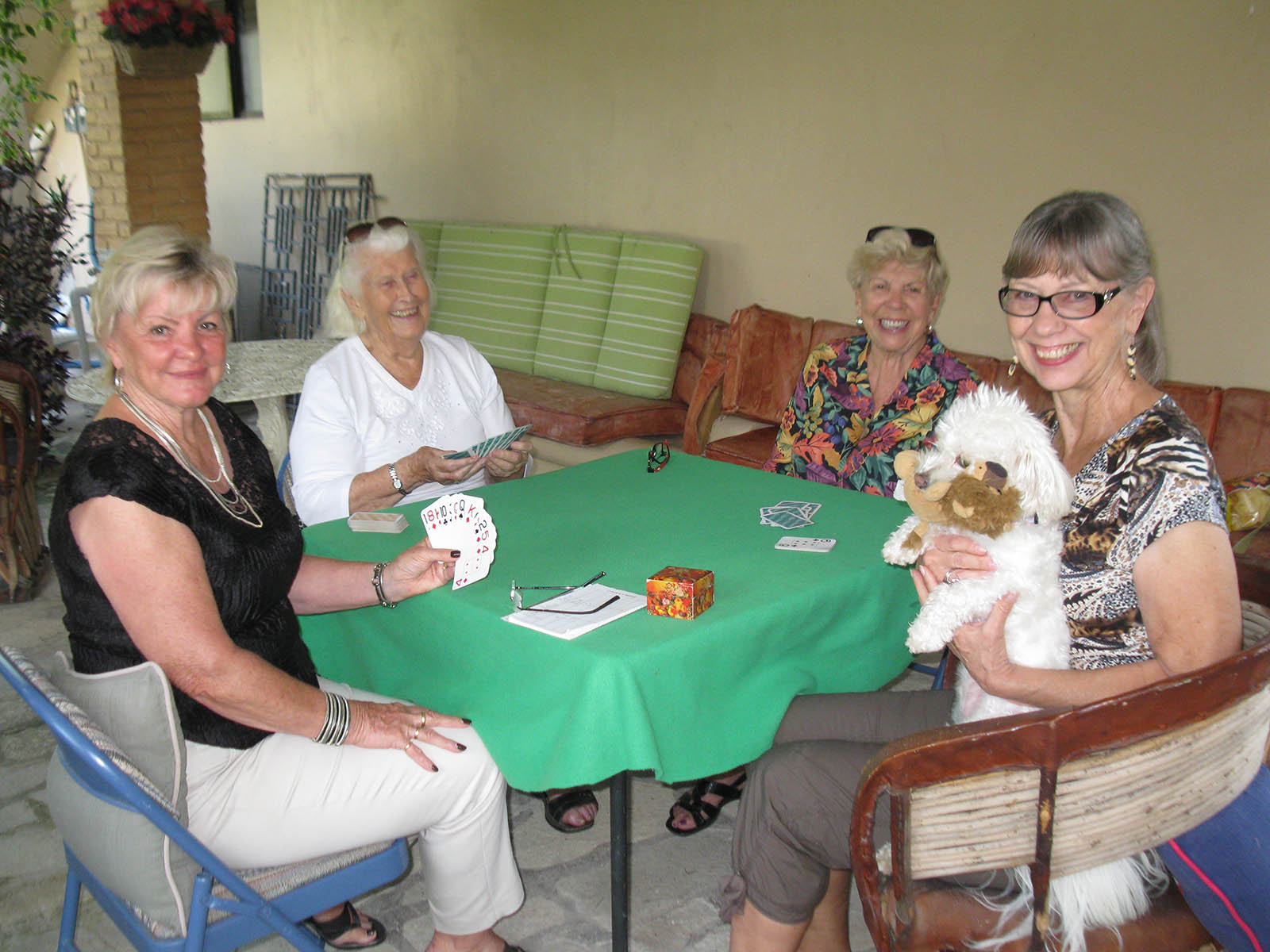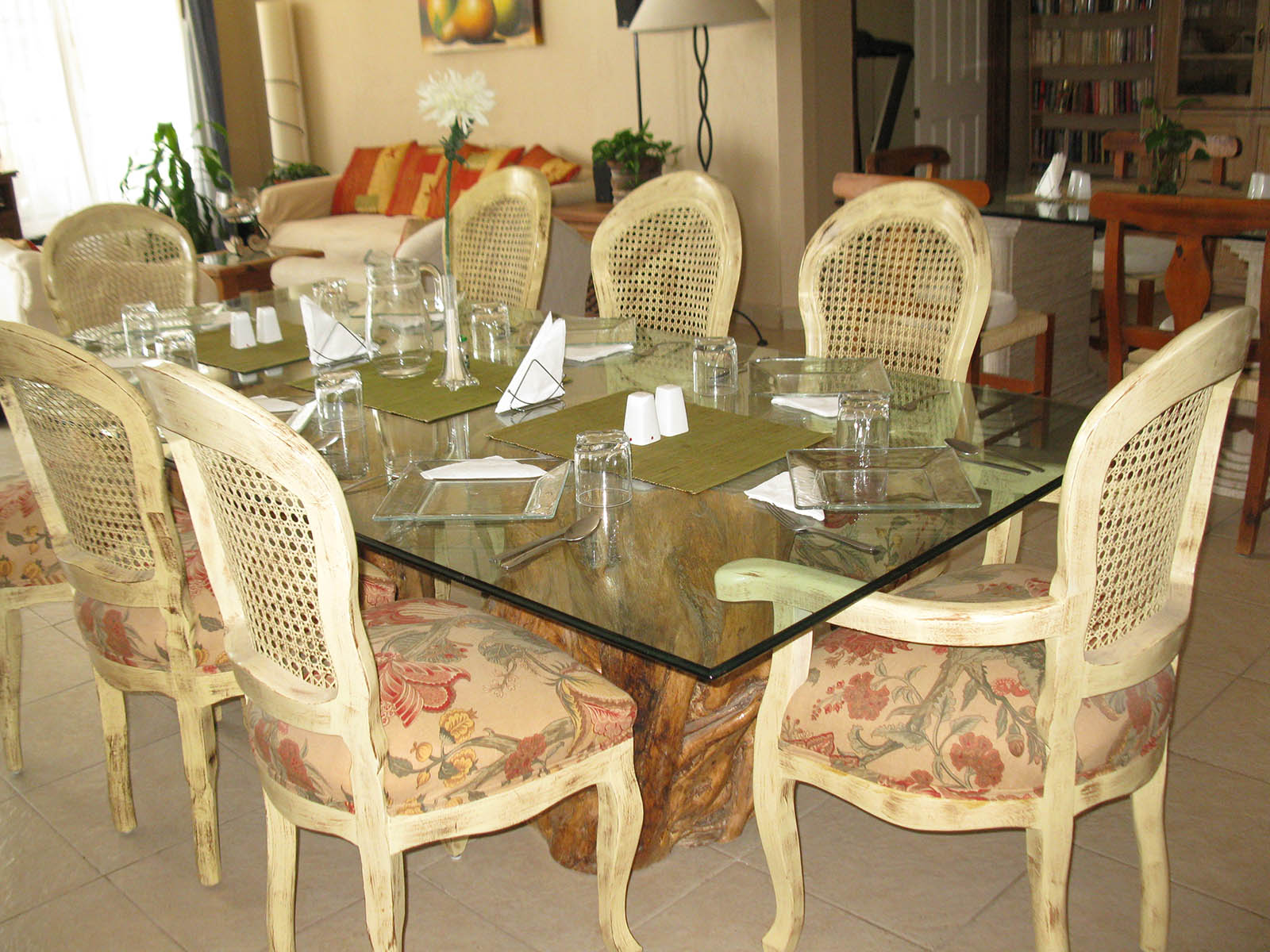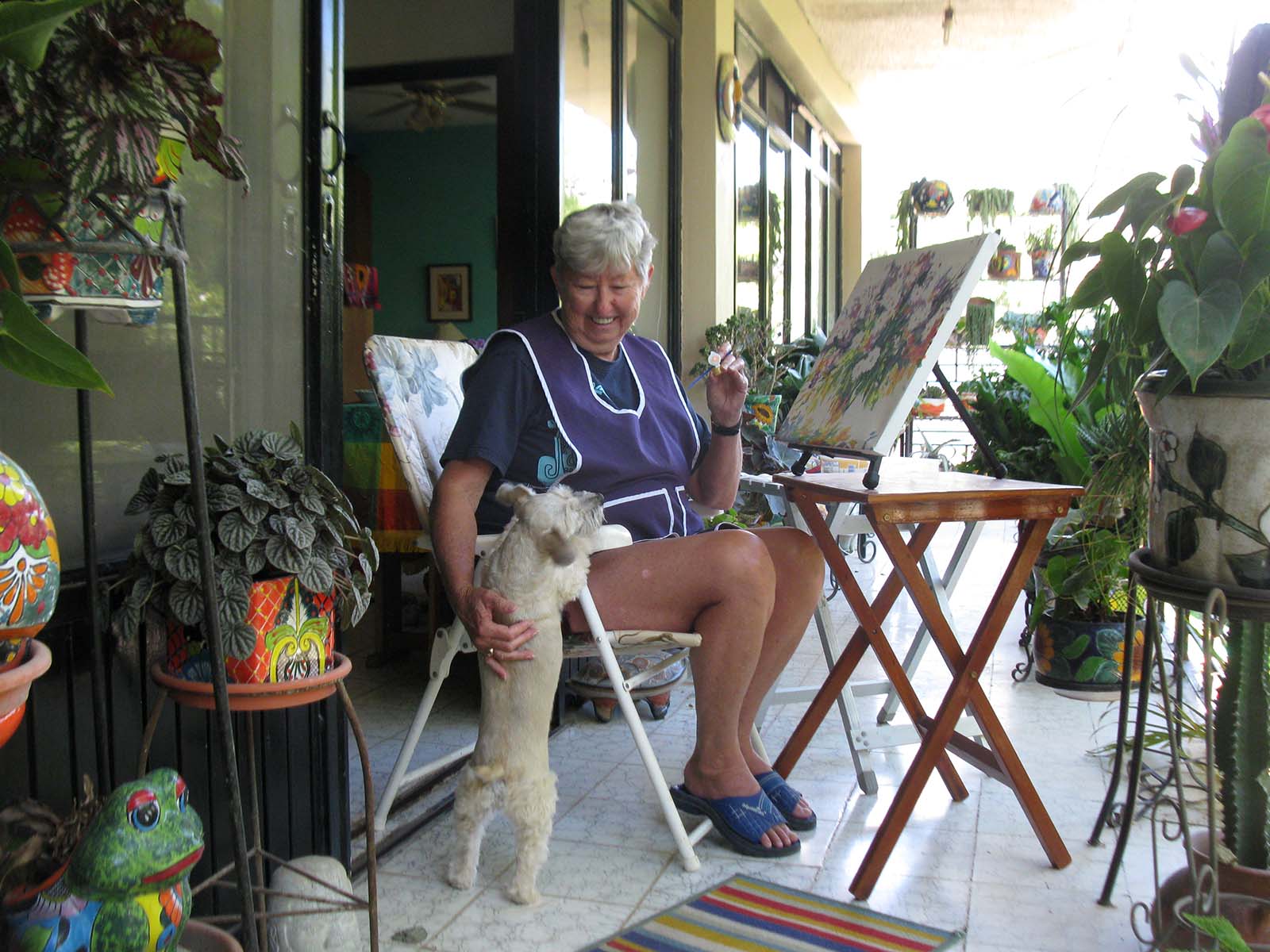 Our Mission And Goals
The Penthouse is an independent community of friendly, caring people. It is a place where individuals can have their private dwelllings and still be part of a community
At The Penthouse there's opportunity to both contribute and receive. Our desire is to provide an environment where diverse personalities can blend their gifts and share in making a place that meets the needs of the individual as well as the overall community.
Living here, you can be part of a loving, kind, generous community where one's privacy, independence and respect are honored.
Our ultimate goals for YOU are:
Comfortable accommodations
Nutritious food
Exercise opportunities
Safe and secure environment
Loving and supportive community
Uplifting ambiance
Independence and freedom
Be an active part of a community where:
You are on your own, yet surrounded by friends;
Self-sufficient, yet never alone.
Your home is secure, maintenance free, with amenities included.
You have the privacy you desire, with the opportunity for relationship & interaction in community.
Come take a tour of the Penthouse with us